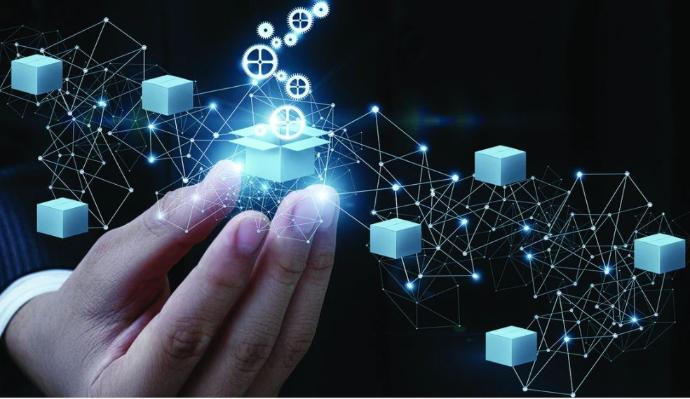 NUMED was created due to the high-witnessed market need and difficulty in finding all categories and ranges of nutrition clinical products in local and international markets. Therefore, NUMED was and will always be devoted to gathering and manufacturing all the products needed to fully furnish dietetic clinics, diet centers and related entities.
NUMED now also offers its customers branding and design services, along with scientific community services like educational campaigns and sessions for schools, universities, hospitals and other institutions.
A Difficult Concept to Build Alone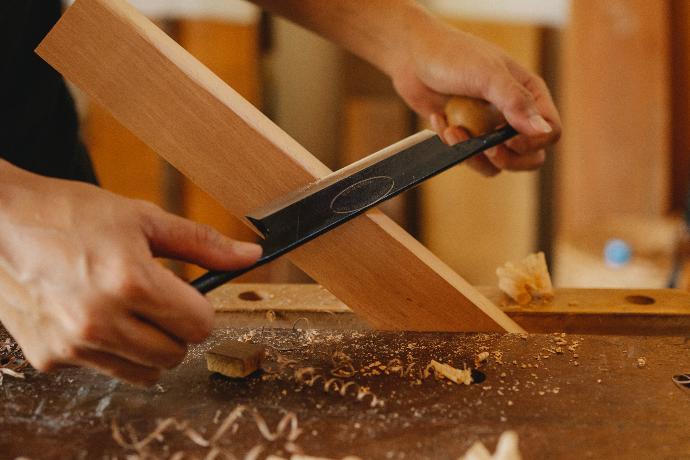 Manufacturing with No Machinery
---
All 3-D educational tools cannot be manufactured by any machine. They derive from an artistic know-how the CEO has established through 35 years of experience in the artistic and creative field, and transferred to the technical team who now acquired over 10 years of experience in the production of 3-D items, working in a dedicated production and warehousing facility of 1000m².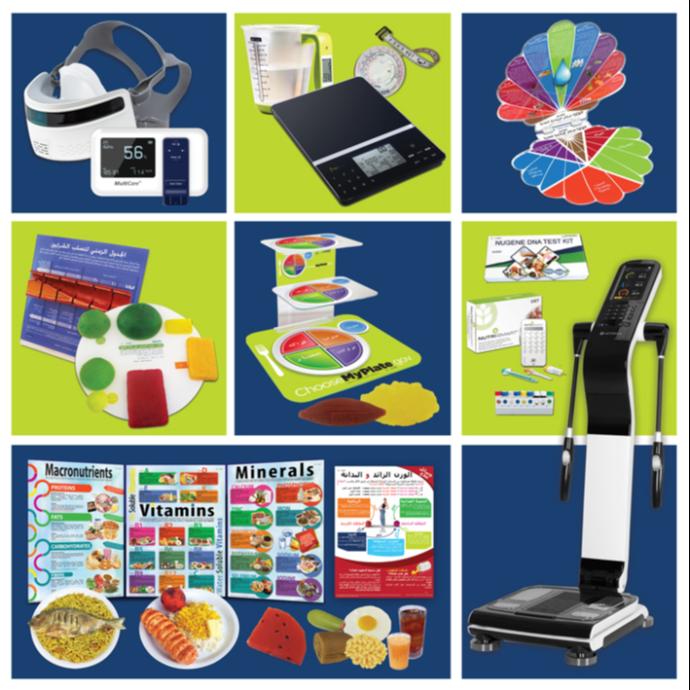 Unprecedented Portfolio
---
The NUMED extended portfolio includes more than 1000 Products, of which around 600 are developed, created and manufactured by NUMED. This is only made possible through working with over 200 suppliers worldwide and developing in-house technical know and know-how.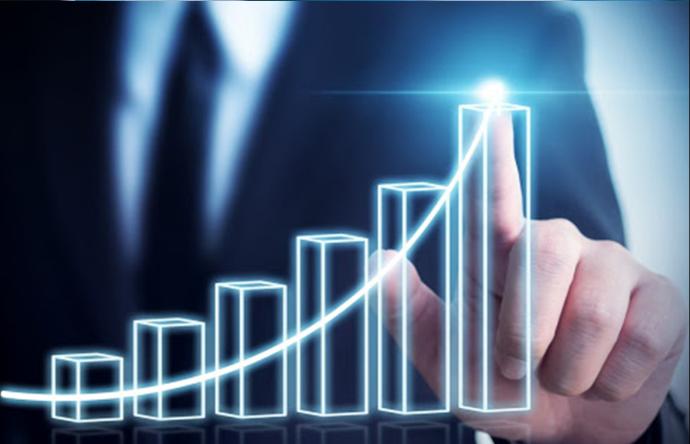 Exclusivity in the Gulf & Biggest Market Share
---
Our excellent relationship with the suppliers and our high market share have established a trust toward NUMED. Our main suppliers chose us in many instances as exclusive distributors in the GULF and MENA regions. Also, we were the Worldwide Top 1 reseller of the Nutrismart Food Intolerance Test By DST German Company in 2019.
---
Positioning & Competitive Edge
High-End Products from All Price Ranges

Perceived By the Consumer as Both a Luxury & Affordable Brand

Market Share Ranges from 60-100% for NUMED Different Products Categories
Established as a Reference Company with an Excellent Image

In so many products, especially related to the educational tools (posters, food models, 3D items), NUMED is unique worldwide and few competitor companies (2 to 3 in the USA and very few in Europe) share only a small part of the NUMED portfolio.
For products such as the BIA machines, NUMED was able to compete in the Lebanese and neighboring markets over huge brands thanks to better offers, prices and packages offered, the Arabic report that is generated by almost all the NUMED BIA devices, and the after-sale service offered to all the clients, even after the warranty period.
NUMED is one of the leaders worldwide selling a remarkable Point of Care tests and kits (tests performed in clinics without the need for a medical labs techniques and machinery and with minimal or no technical skills), especially the food intolerance, DNA, and nutrition and micronutrients tests. By having the best prices and Arabic versions of the reports for each test, NUMED gained the biggest market share.
Specific Yet a Wide Niche of Customers

NUMED serves an extended array of businesses and customers falling in multiple fields such as nutrition, diet, weight loss, fitness, medical, health care, pharmaceutical, education and many other. We work both on a Business to Business and Business to Customers marketing and sales levels.
Our customers are spread in the 5 continents: Asia, Africa, Europe, USA and Australia. Check the below links for an non-exhaustive view of NUMED International and national customers.
Numed Customers Categories
Among the diversity of Customers we serve in all Territories, below are specific ones that constitute our main Customers' range.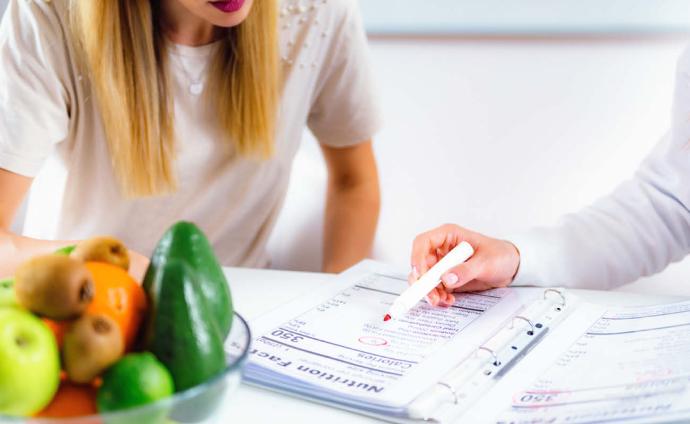 Dietitians & Nutritionists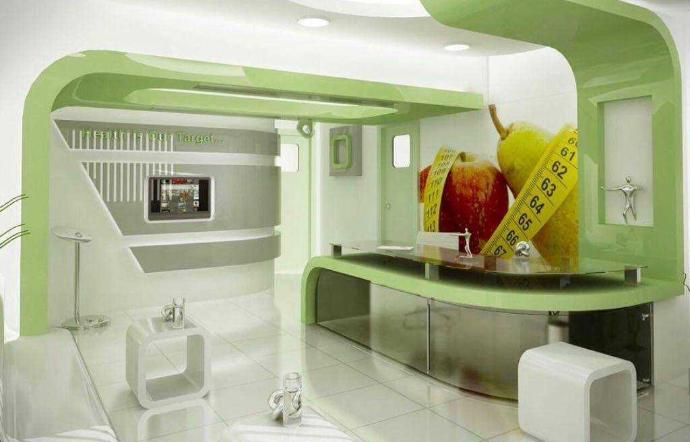 Diet Centers & Weight Loss Clinics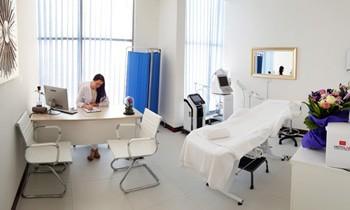 Health Clinics & Beauty Centers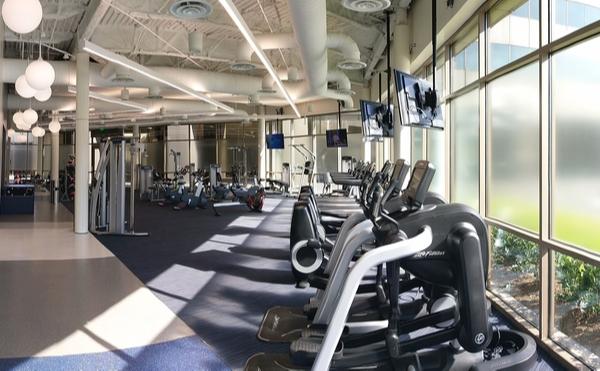 Fitness Centers & Gyms
Universities & Other Education Institutes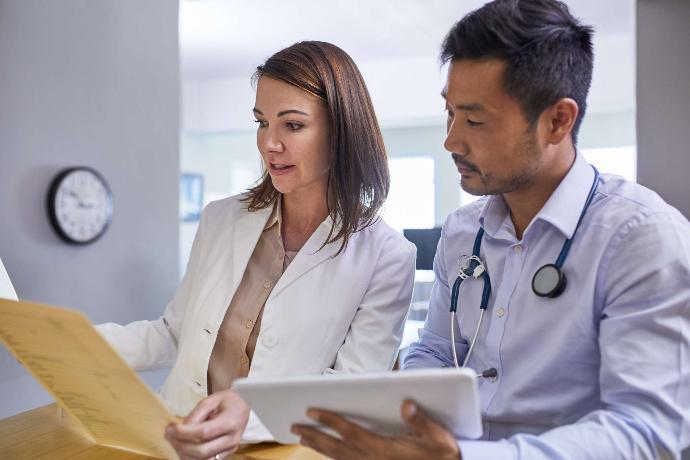 Hospitals, medical centers and doctors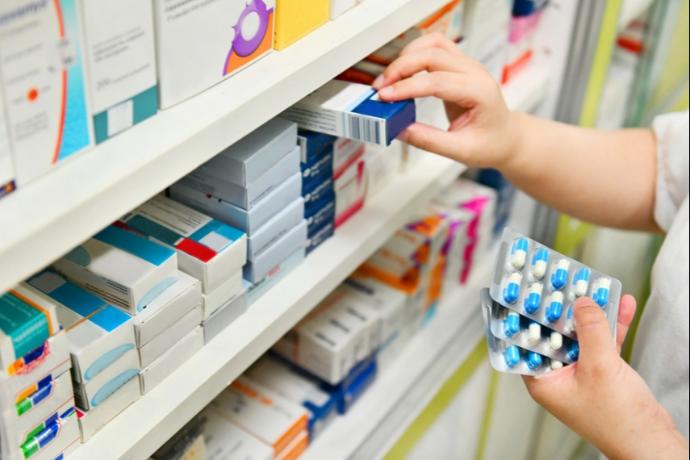 Pharmacies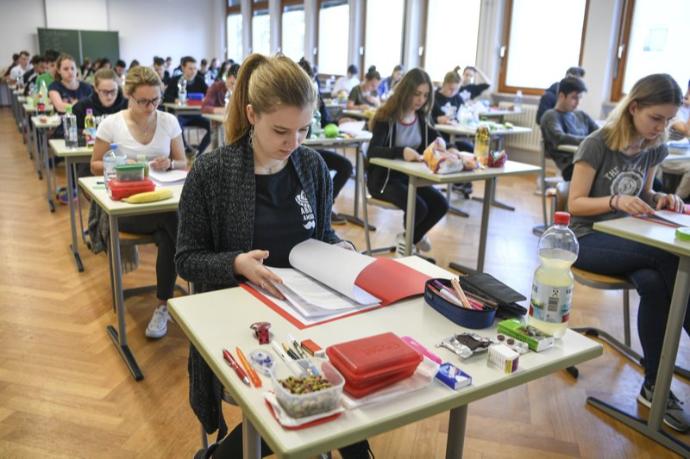 Others: Schools, Public sector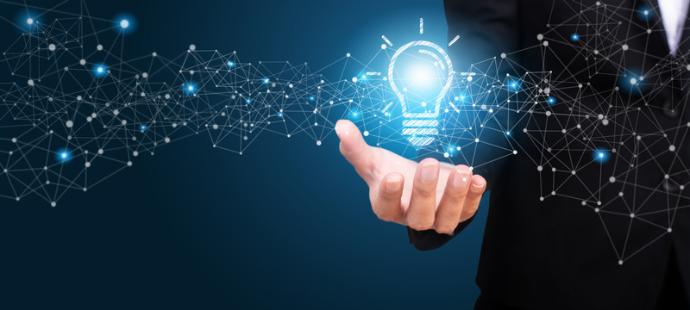 Why Our Products Are Unique

NUMED holds one of the most complete product portfolio worldwide in its domain of expertise.

Continue reading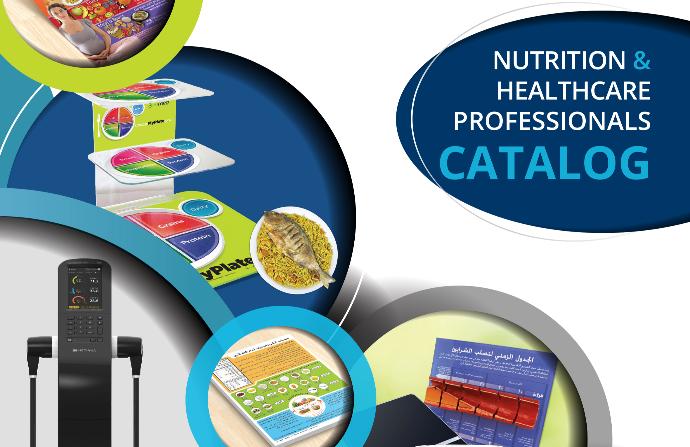 View Our Catalog

NUMED Catalog is the ultimate hard tool for finding all Products and their related information.

Download NUMED Catalog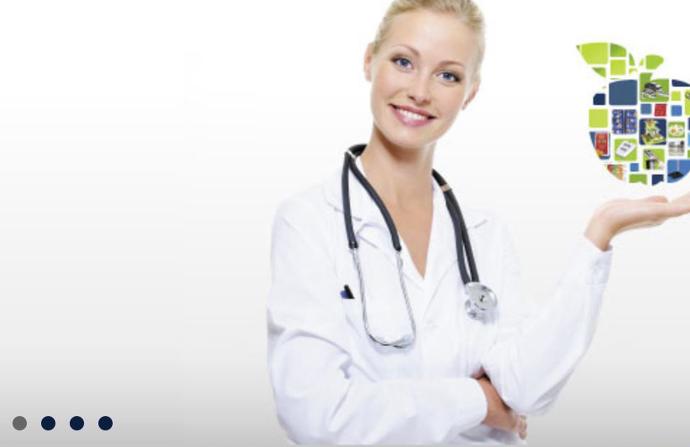 Browse Numed Website

NUMED Website is the ideal digital platform to see all available products with all related information. It also offers an easy to search e-commerce and many other tools

www.numed.me
Unicity of Numed Products Portfolio


To our knowledge, NUMED gathers the most complete and varied portfolio of products needed by our customers, in particular dieticians, nutritionists and related professions and entities.
In order to reach this, the NUMED team has worked throughout the years on studying and assessing all what our customers would need in their business from A to Z. This has led to reaching almost all Products categories and services while thriving to make diversity and reach a wide choice inside each category and make it as complete as possible to cover all our customer's needs and preferences.
Whenever sourcing of specific items was not possible due to limited or even inexistent suppliers or to inadaptability to our customers' needs (such as language, nutrition guidelines and profiles that vary among countries, populations and ethnicities), NUMED has developed its own research and manufacturing of such Products, including the health and nutrition educational tools such as our food models and our other distinctive educational material.
For instance, NUMED has invested in manufacturing food models targeting the food items of the Gulf, Europe as well as dietary guidelines representation in 3D such as the Arab dome, the pearl and many others that are not found elsewhere worldwide.
That said, the above was only possible through reaching hundreds of suppliers throughout the globe to cover our needs in finished Products or in raw material.
BACK