What Is the NFU
NFU, Inc., the NUMED Franchising Unit, is an offshore entity with its headquarters located in Beirut - Lebanon. It is the business entity that sells, groups and organizes all the work facets of NUMED Stores creating an interconnected network of experiences and businesses of all NUMED Stores worldwide. It transmits all NUMED know and know-how, Products and business expertise to all NUMED Stores and ensures equality among them.

Mission
To open NUMED Stores in several countries and be successful leaders in all Territories.
Vision
To be a world-class company with several franchises, admired for the excellence that franchisees and customers experience.
Values
- Opportunity
We create an entrepreneurial, ever-growing NUMED community, increasing the opportunity for everyone.
- Communication
We connect to drive success and deliver results.
- Improvement
We are committed to continuous investments in the growth of the NFU and, with great flexibility, we embrace change.
---
Our team consists of highly knowledgeable and qualified professionals who mix knowledge and experience with enthusiasm, passion, and creativity. We are passionate and dedicated to our customers. Get to Know our team below.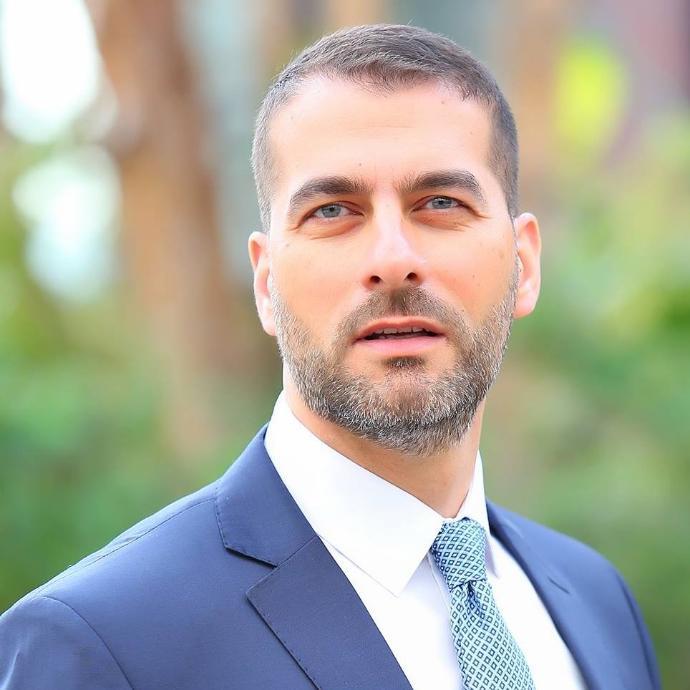 Ziad HARB, MD -
Founder & CEO
Also founder and CEO of NUMED since 2010, Dr. HARB is a sports medicine specialist and university professor and researcher. An artist by nature, he created the concept of NUMED and developed the NUMED technical team's artistic and craftsmanship skills to reach the current advanced expertise levels that enabled NUMED to manufacture its unique range of Products. Thanks to his organizational skills, the before-mentioned structure has been developed. Furthermore, with thorough research, he found the most suitable Products from different suppliers and acquired exclusivity for NUMED in many Products. He is also in charge of the NFU.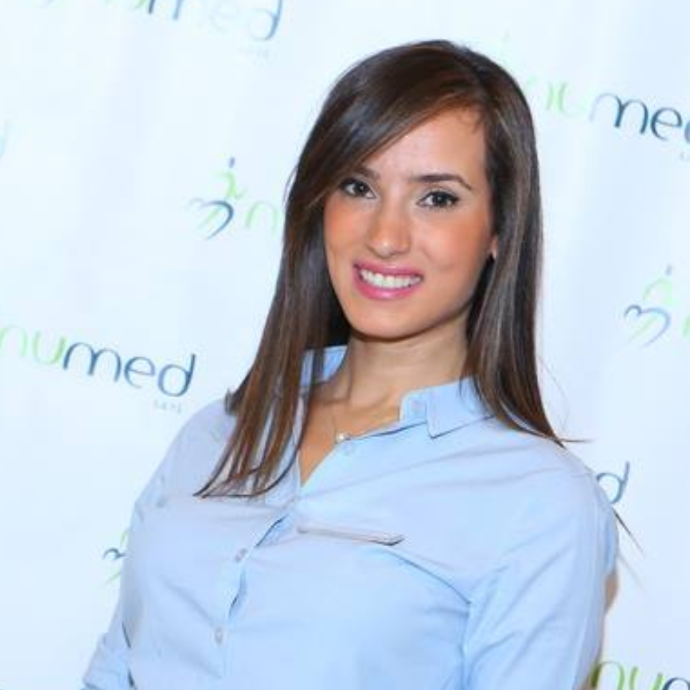 Francoise NAAMAN - Education Manager
Education Department Manager at NUMED since 2011, sports nutritionist and university professor. She established the Education Department, the Graphic Design Department and the NUMED services. She is responsible for new product research, design and development in the NFU.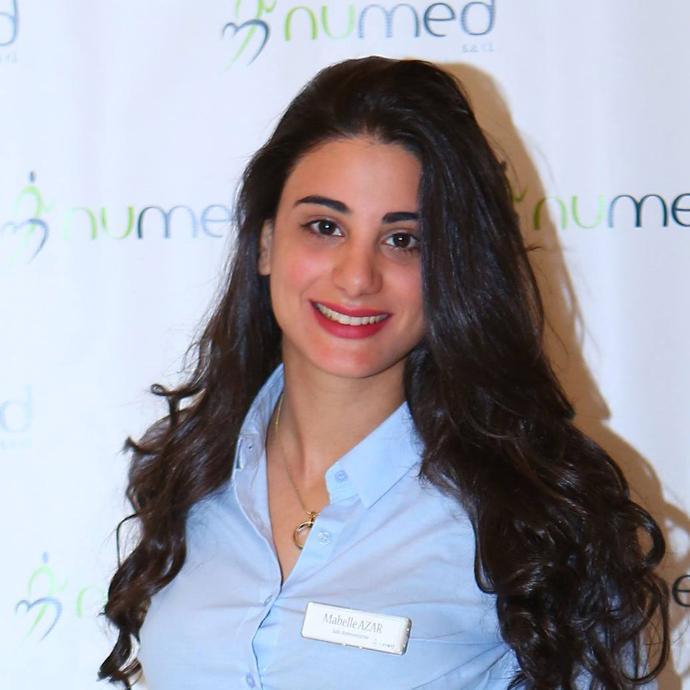 Mabelle AZAR - Training Manager
Sales Manager at NUMED company. She started with NUMED since October 2015 as a sales representative and became sales manager in 2019.

She participates in Nutrition conferences in Lebanon and many other countries such as Cyprus, Greece, Egypt, UAE, and Jordan.

She is in charge of training the NFU Team when it comes to products and sales strategies.