---
Why NUMED
Purchasing a NUMED Franchise and opening a NUMED Store will ensure a very competitive, unique, and highly active business model that is prone to continuous development. Acquiring a NUMED store is also one of the most affordable, yet highly profitable investments.
---
Benefits of NUMED Franchise
Continuous Innovation
In our dedicated offices, the NUMED team thrives to introduce regularly new Products and ideas whether through internal development of products or through outsourcing.

Excellent Relationships
NUMED has built across the years, with all its suppliers (more than 200 national and international) the highest and most professional relationships prospering on mutual respect and coordination.
Openness to Information
An important characteristic of the NUMED strategy is an open market information. NUMED has made available all Products' information (prices, detailed description, pictures, etc.) on all marketing and media tools: catalog, website, social media pages, etc.
Success
Highly successful and unique business model; a corporate structure based on departments working in coordination and state-of-the-art tools like Odoo ERP platform. Awarded Most Innovative Medical & Nutrition Clinical Equipment Manufacturer in the MENA Region in 2020.
Unicity
A big part of NUMED Products is created, designed and manufactured by NUMED and they constitute a unique range rarely found elsewhere worldwide, sometimes even unprecedented.
Complete Solution
The remaining part of our Portfolio are products manufactured under NUMED's quality standards by other manufacturers and that complete the NUMED specific Product Portfolio.
Customer Service Expertise
Throughout the work of NUMED its team has acquired high customer service expertise along with written rules and standards supporting this kind of support.
Exclusivity
NUMED is the ONLY company worldwide that provides ALL nutrition clinical products in one catalog. That's why it is the main choice for all healthcare professionals from all continents.
A proven business model for success
Rapid startup and growth
potential
Fast return on Investment
High income on investment
Booming and non-perishable Industry
---
What We Provide
The NFU and NUMED teams are highly qualified to provide the most professional training and prepare the Franchise team to properly operate NUMED Store. This will also extend into continuous and support and training.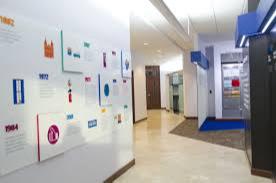 Branding and Interior
Interior decoration guidelines and detailed layout requirements, as well as branding strategies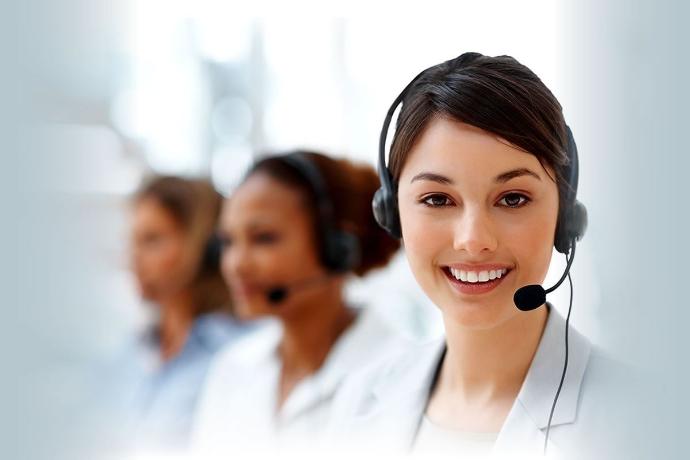 Assistance
Installing, opening and marketing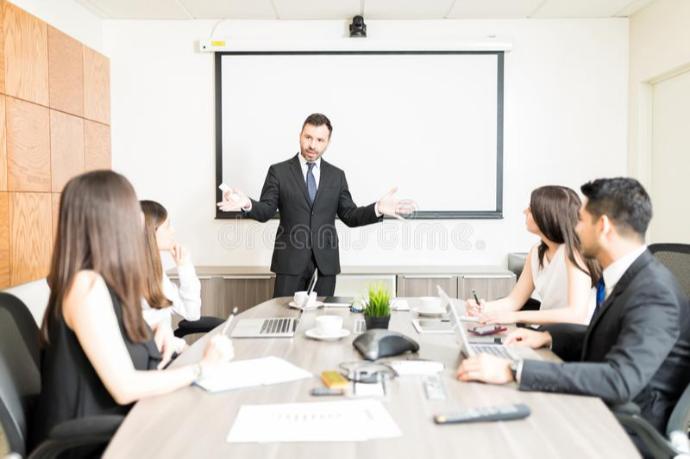 Ongoing Training
Introducing the Products, new marketing channels, promotions for products, news and updates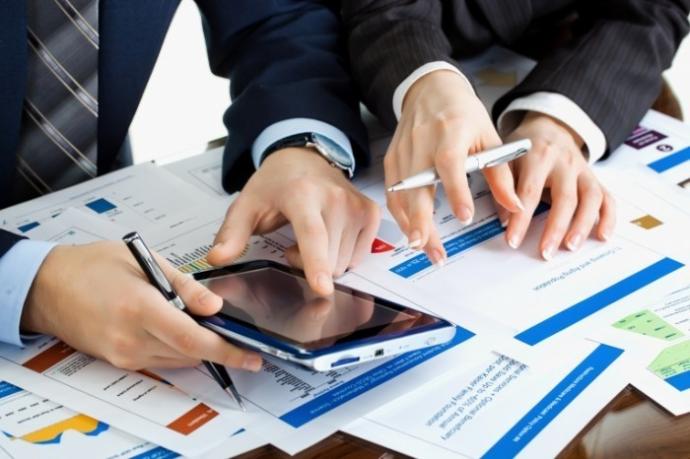 Documents
Transfer of know-how, franchise manual, catalogs, videos of products, their use and malfunction solutions, other necessary videos for proper training, and technical sheets for building your business plan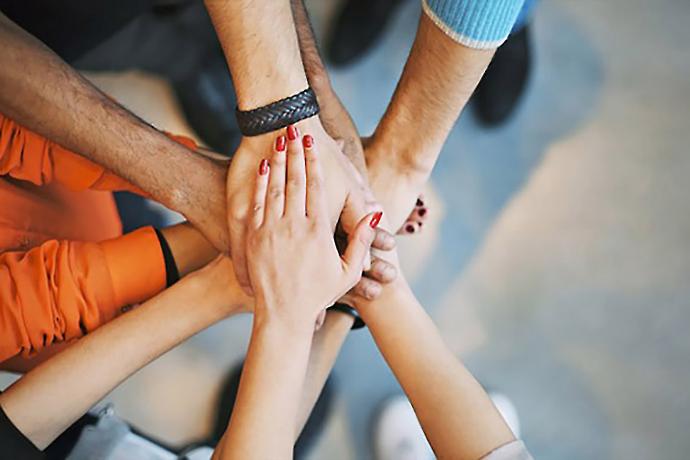 Operation Support
Continuous communication,

Ad Hoc support, visits, and guidance in order to increase the sales turnover in the Territory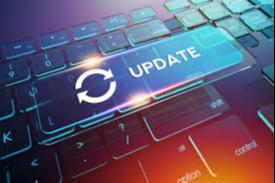 Regular Update
Keeping the System, the Products and the standards updated; e.g. ISO9001 Certification is under process
---
The Numerous Benefits You Get
Being a NUMED Franchisee and opening a NUMED Store gives you a wide constellation of advantages starting from a growing business concept and a solid team support to an Exclusive Territory.
Superior training package


Franchise for an Exclusive Territory
Assistance in the location selection


Marketing materials: printed and soft marketing
Post-opening and on-going training and support


An experienced and solid Franchisor team for support
Comprehensive operations and procedure manuals
Estimated Initial Investment
Buying a NUMED Franchise is an affordable investment and costs and fees yield a high return on capital. Below are guiding figures.
Fees paid to NFU
Initial fee - serves for 5 years and is renewable (variable based on Territory and population)
$50,000
Fees paid to NUMED
or affiliate


$20,000-120,000
Fees paid to other parties
Vendors, Landlord, Governmental Institutions, etc.


$30,000-130,000
Total: $100,000-300,000
This might vary depending on multiple factors
Other Fees
You will have other fees and amounts to be paid to. The below, among others, will incur on your NUMED Store. These fees will be dependent on many factors such as the Territory you will operating in and the business entity you will be opening (area, number of employees, etc.)
Royalty Fee
Paid monthly through electronic fund transfer
4% of Gross Revenues

Brand Fund Contribution
Paid monthly through electronic fund transfer
2% of Gross Revenues

Other Fees
Other fees may apply. Refer to our Disclosure Document for further details
Specified based on each case
NUMED Store owners can control valuable aspects of their business by choosing the best location, expanding as much as possible the availability of NUMED Products' portfolio, conducting smart and oriented marketing and providing outstanding service and controlling costs.
An exact revenue and profit cannot be provided as this will vary with the above factors and many others. Check the following link as it be can be a lead for this revenue ranging from a low to a fair figure: 5 Years Simulation of Income.