Ideal Franchisee
Who Can Become a NUMED Franchisee?
A NUMED Franchisee candidate could be any individual or entity. If you are already operating a company or make part of a company, you are already a step closer to building a NUMED Store. If you are an individual willing to have a unique business model, NUMED Franchise will be an appealing opportunity: you will of course need to establish a company to be able to operate a NUMED Store.
Whether an individual or a company, you will need to have a minimal investment to start and support the NUMED Store activities.
Below are some main individualities that we consider ideal for a NUMED team:
Motivation
Hard working and highly self-motivated
Human Values
High personal standards: excellence, honesty, integrity
Technology
Some aptitude with technology and knowledge and understanding of its basics
Sales Capacity
Exhibiting strong sales and customer service abilities – and preferably should have sold similar products or services as NUMED offers
Expertise
Well-developed people skills
Financial capacity
Able to meet initial investment requirements
Prospects Portfolio
Having some preexisting contacts of potential prospects for NUMED
Products

Managerial Skills
Organized and structured with the ability to manage, organize and lead a NUMED Store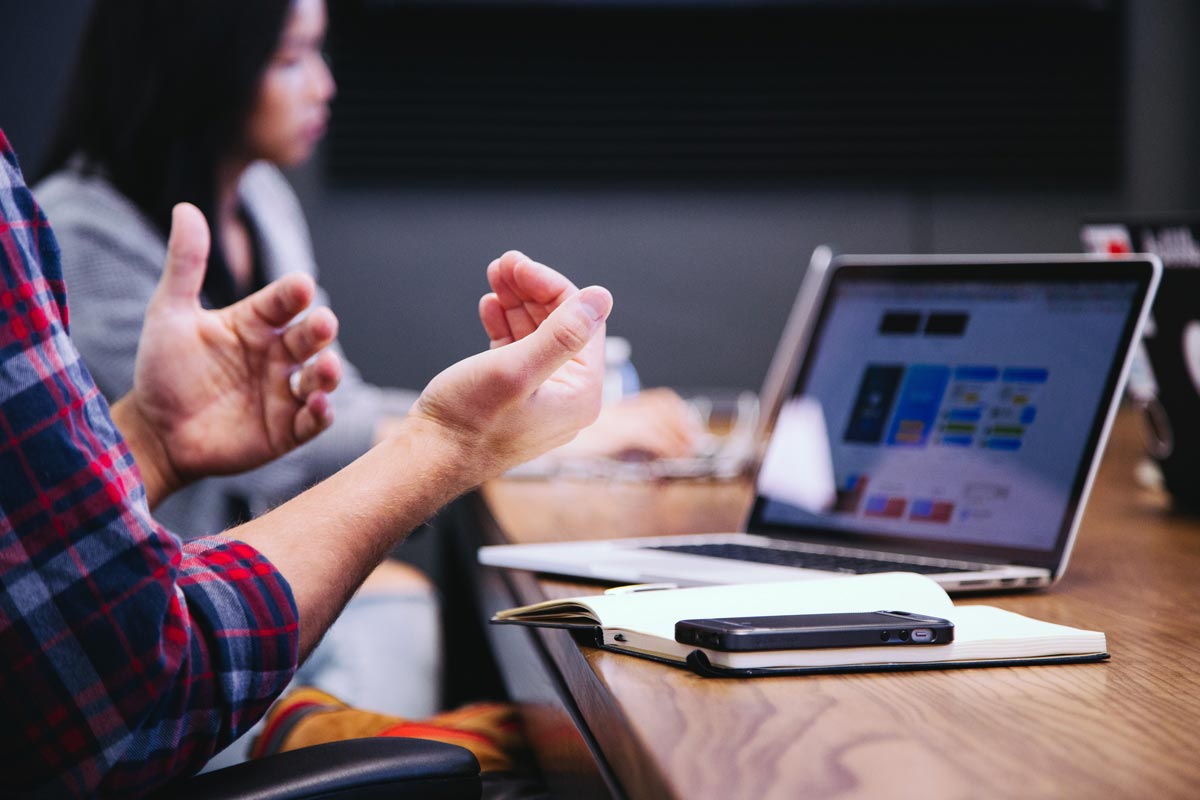 Want to Become a NUMED Store Owner?
Send us your intent for owning a Franchise of a NUMED Store in your Exclusive Territory by using of the below options:

1. Fill our Online Request below: once we receive your request we will contact you back in order to proceed further with you

2. Fill specific documents and send them to our e-mail address: By filling the below documents you have done the first step towards showing your interest in buying the Franchise of a NUMED Store. Download the 2 documents and send them duly filled to our e-mail address: admin@nfufranchise.com.
"NFU-MAR100-Interest for a NUMED" - "MAR003BD-Distributor Questionnaire"
3. You can always send us any query by using the Contact Us form.
WHAT IS AN EXCLUSIVE TERRITORY
The process of building a NUMED Store follows a controlled plan made of stages and phases throughout the whole period. The NFU and the NUMED team will guide you through this process. Our support will start from receiving your application all the way through the functioning of your NUMED Store. Below is a summary of this plan.
Preparatory Phase
During this phase the NUMED Applicant will understand the NUMED System and concept and receive selected documents and information needed for a proper decision. This will lead to signing "NFU000A-NFU Letter of Intent".
NFU-A1: Understanding the NUMED Franchise and NUMED System

NFU-A2: Receiving the initial interest from the NUMED Store Applicant

NFU-A3: Preliminary assessment of the NSA

NFU-A4: Signing the "NFU000A-NFU Letter of Intent"

NFU-A5: Gathering Territory market information

NFU-A6: Activity level in the Territory market
Pre-Opening Phase
During this phase, the NFU and the Franchisee will sign the NFU000-NFU Disclosure Document, and the NFU will release all documents and prepare the ground work, and perform the training of the NUMED Store staff to become an operating NUMED Franchisee.
NFU-B1: Signing the "NFU000-NFU Disclosure Document" and the release of all documents (some might not be applicable in all Territories)

NFU-B2: Site selection process

NFU-B3: Establishing a business Entity

NFU-B4: Building the NUMED Store Team

NFU-B5: Pre-opening Training of the NST

NFU-B6: Acquiring Products and materials and understanding import rules

NFU-B7: Submitting the NS business plan

NFU-B8: Evaluation of the NS business plan

NFU-B9: Final approval of the NS and signing the "NFU-MAR107 Franchise Authorization Certificate"
Post-Opening Phase
The NUMED Store team becomes operational and starts the marketing and adapt Products to the Territory.
NFU-C1: Initiating the marketing process

NFU-C2: Start of the Sales process

NFU-C3: Adapting NUMED Products to the Territory need
Ongoing Training & Support
The NFU team will make the continuous support in marketing, training, improvement and providing new updated strategies.
NFU-D1: Sharing new adapted strategies

NFU-D2: Continuous Training

NFU-D3: Operation support

NFU-D4: Visits from the NFU Team
---
What Is an Exclusive Territory
Ideally, a Territory would be a whole country. Nevertheless, in countries where the geographical specificity implies, many Territories might coexist. For instance, in countries divided in big states or in big cities, where the market coverage would be considered difficult for all these Territories or cities by one Franchisee, different Franchisees might coexist per Territory or per city in the same country, some even in the same city.

When choosing your Exclusive Territory, you need to take into consideration many points such as your capacity of registering an entity, managing your NUMED Store team, your ability to spread and operate your marketing and selling functions in all the Territory area and many other factors.
In all cases, you will have an Exclusive Territory defined by: 1) a total population of a minimum of 2 000 000 and or 2) a geographic area extending inside a radius of 100 km from your location. The decision to have one or the 2 of the conditions satisfied will be at our own discretion nevertheless putting the best business practice and intentions in act.
In case you wish to have a bigger Territory this will be discussed with the NFU and will incur an increase in the Initial Fee.

Your Territory will be exclusive to you meaning that neither NUMED or any NUMED-owned Store or any Franchised NUMED Stores are not allowed to sell in your Territory. Therefore, all sales requests from any prospects coming directly from your Territory will be forwarded to you.


BACK